Narratives in Inspector Nexus are re-usable comments or notes you can pre-fill your report sub-sections with, to prevent from having to type similar things over again.
When doing an inspection, you will want to add notes with your findings to the final report. These notes are known as "narratives" in Inspector Nexus.
By default, any new narratives you add, or edits you make during your inspections, are automatically saved to your library. This usually results in a lot of narratives for each item in the modified template.
We will take a look at how to add and save a narrative in the Web app to one of our templates for future use.
In the Web app, click on the "Templates" tab:

Select the template you want to edit:

Scroll down to the Categories section: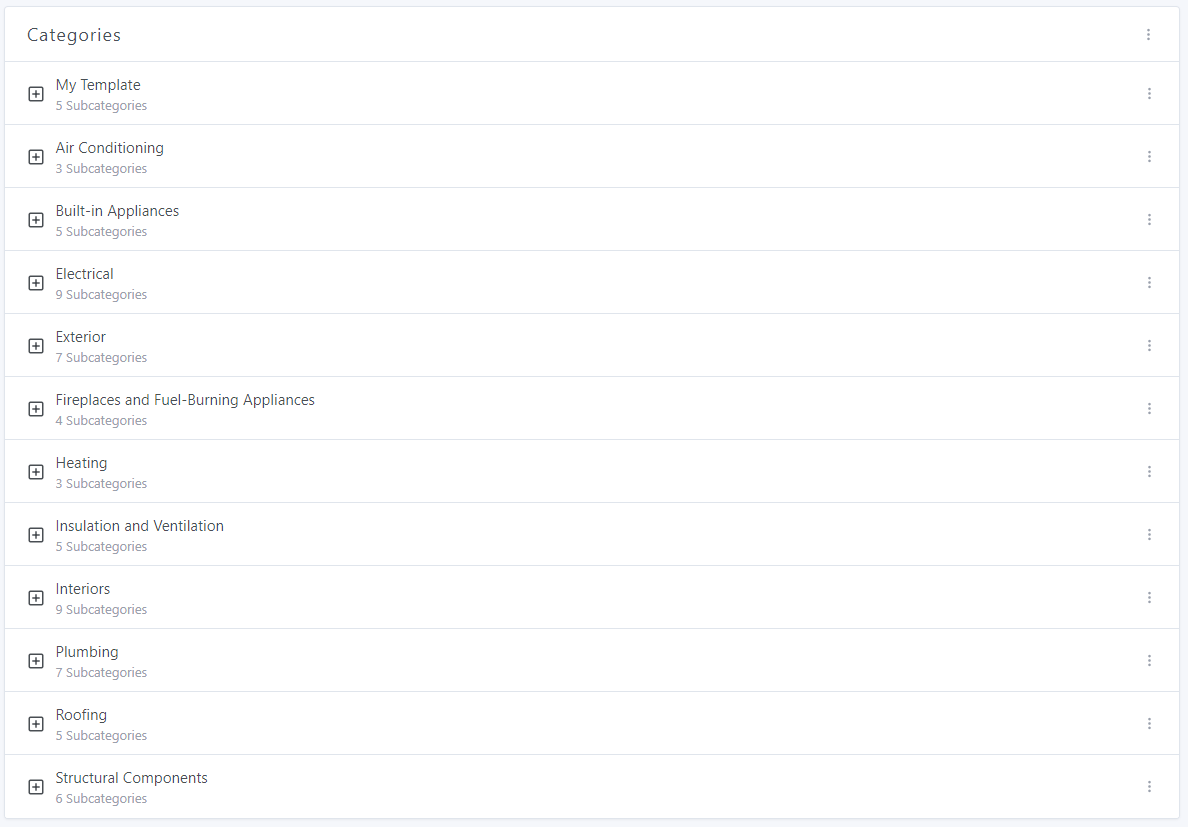 Click on the "+" symbol next to the desired category to display the subcategories.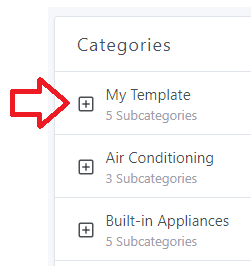 Click on the "+" symbol next to the desired subcategory to display the items.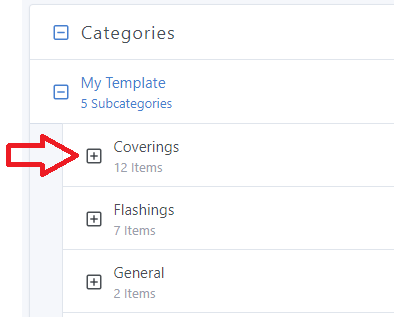 Click on the three dots next to the item you want to add a narrative to: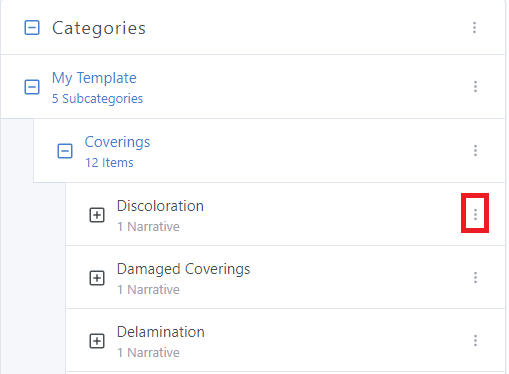 Click on "Add Narrative":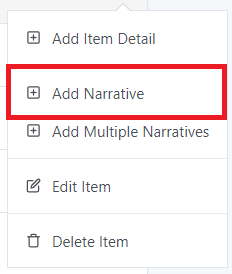 Enter the content of your narrative in the "Content" field: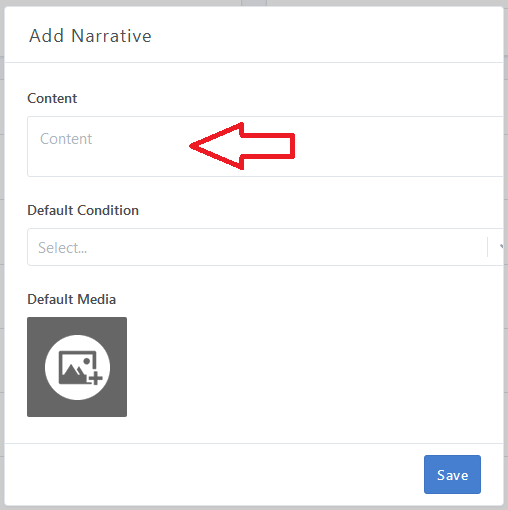 You can set a default condition for your narrative. Click on the "Select" field to display your available options. To learn more about conditions, click here.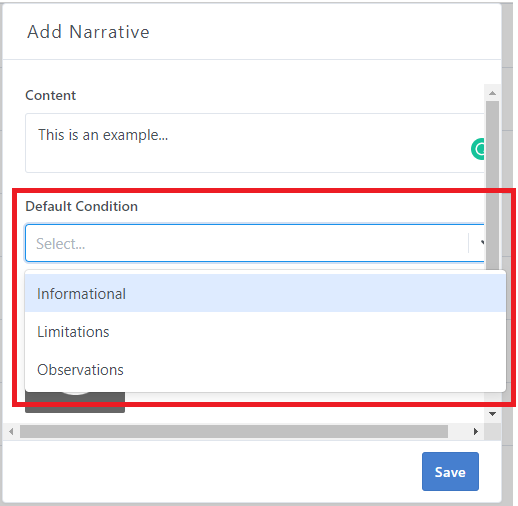 You can also submit a default media file.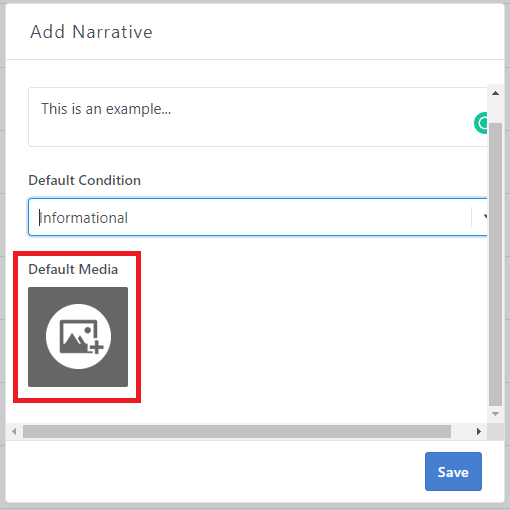 Once you finished editing your narrative, click "Save":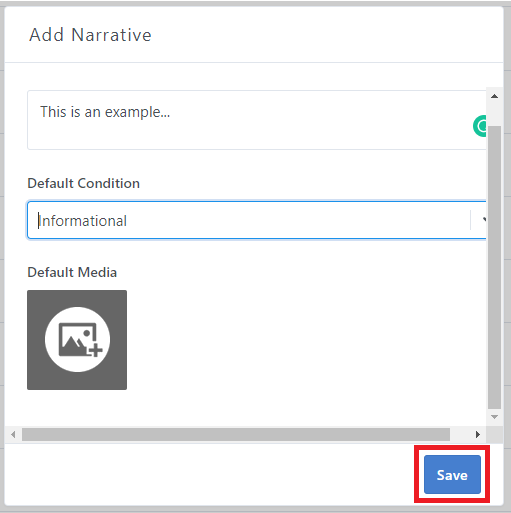 From now on, your narrative will be available when you do your inspections whenever you use the modified template.

If you have any questions, please feel free to reach out to [email protected]