Not seeing an ISN order you expect? You can always run a manual sync from the Mobile App.
While in the Mobile app, tap on the "Settings" gear icon in the lower right corner of the home screen.

Then, tap on the Integrations option: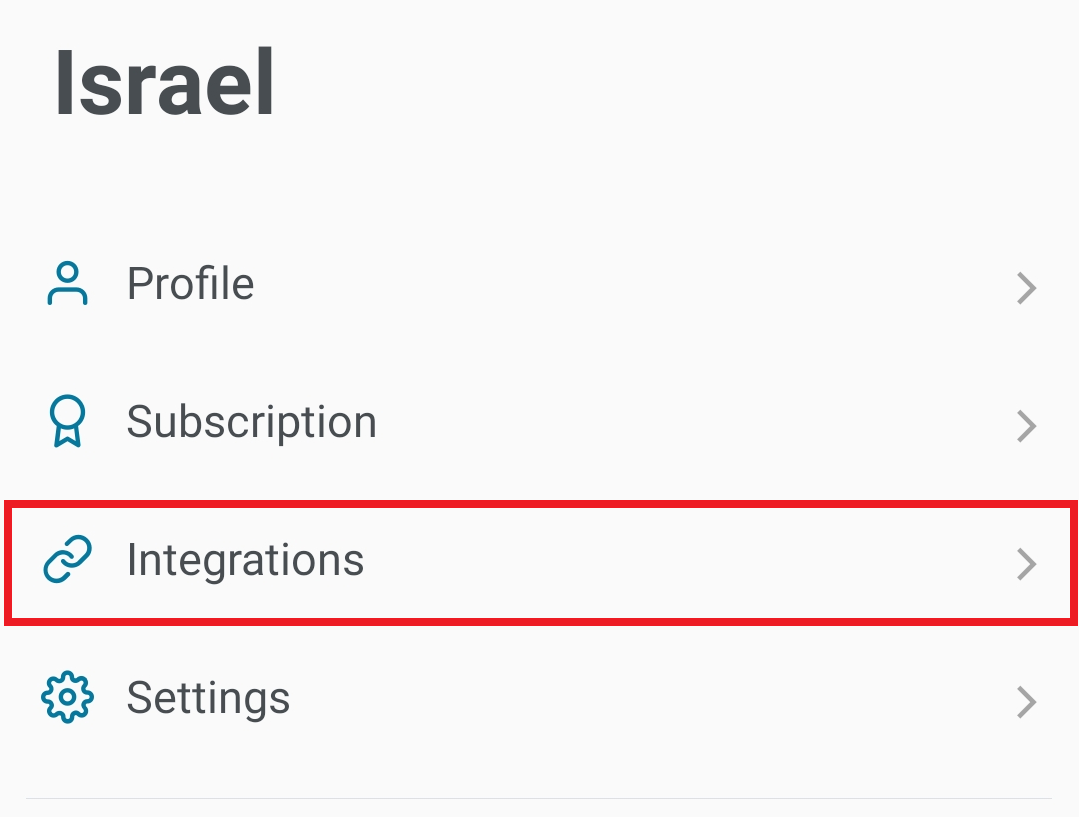 And tap on "ISN":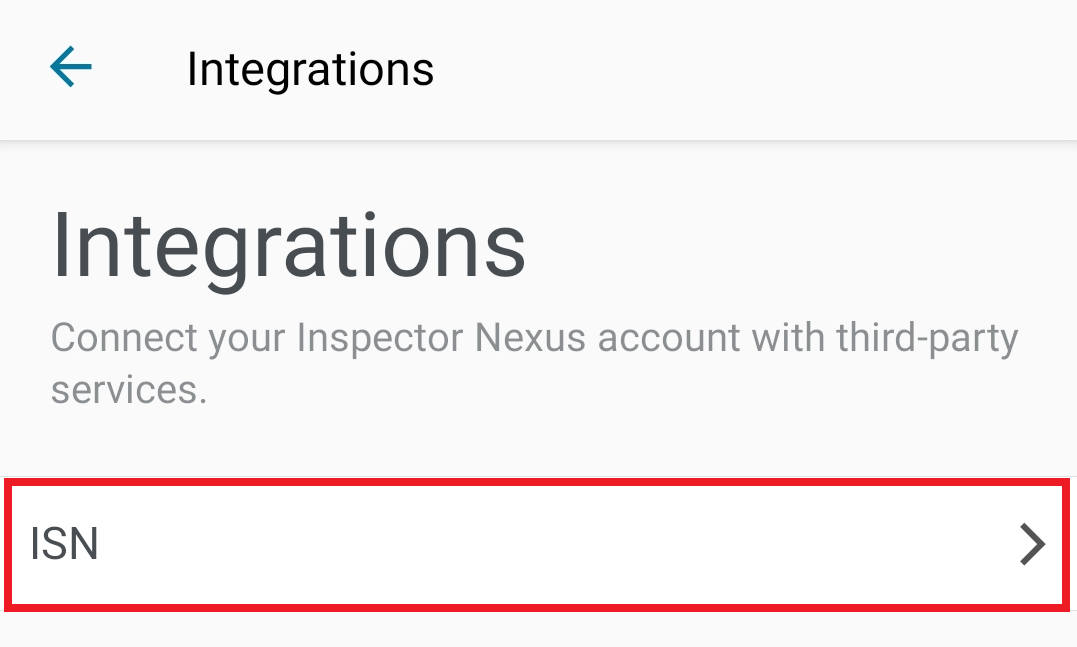 At the bottom of the screen, tap on "Sync Now":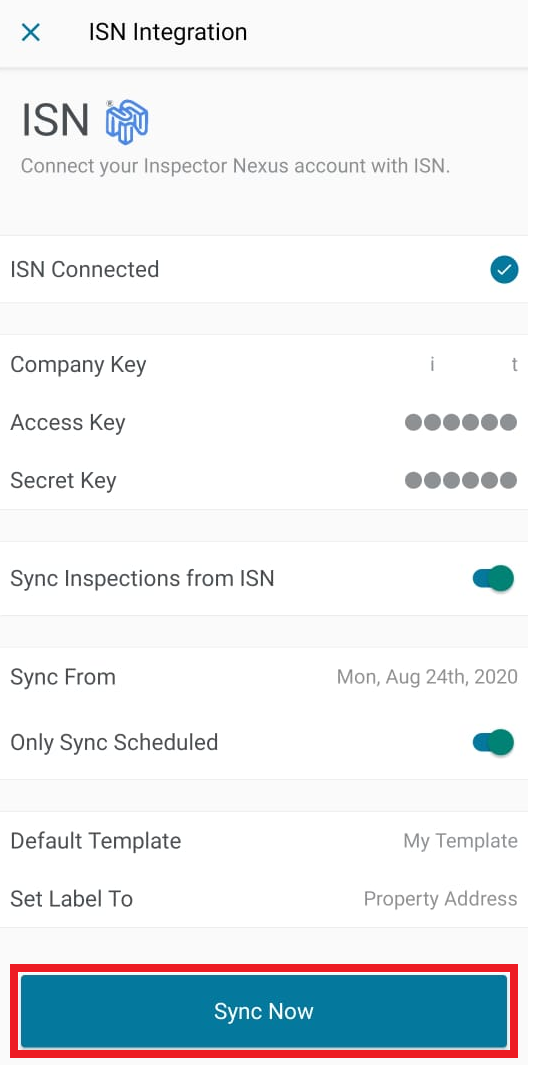 If you don't have the ISN integration enabled, click here for more information.
In case you need any help, please feel free to reach out to [email protected]