Once you've created or updated your items and their contents, it can be tempting to copy them to another subcategory as a way of saving time.
You can do this, but we do not recommend it.
In our experience, it can be exhausting to copy and paste individual items and their narratives to other subcategories one by one.
Most users find it easier to copy a section, and then delete what they don't want to keep. That's why we have "Shared Items"! Click here for more information on how we recommend you duplicate items.
However, if you do want to copy one item at a time, go through the following steps:
In the Web app, go to "Templates":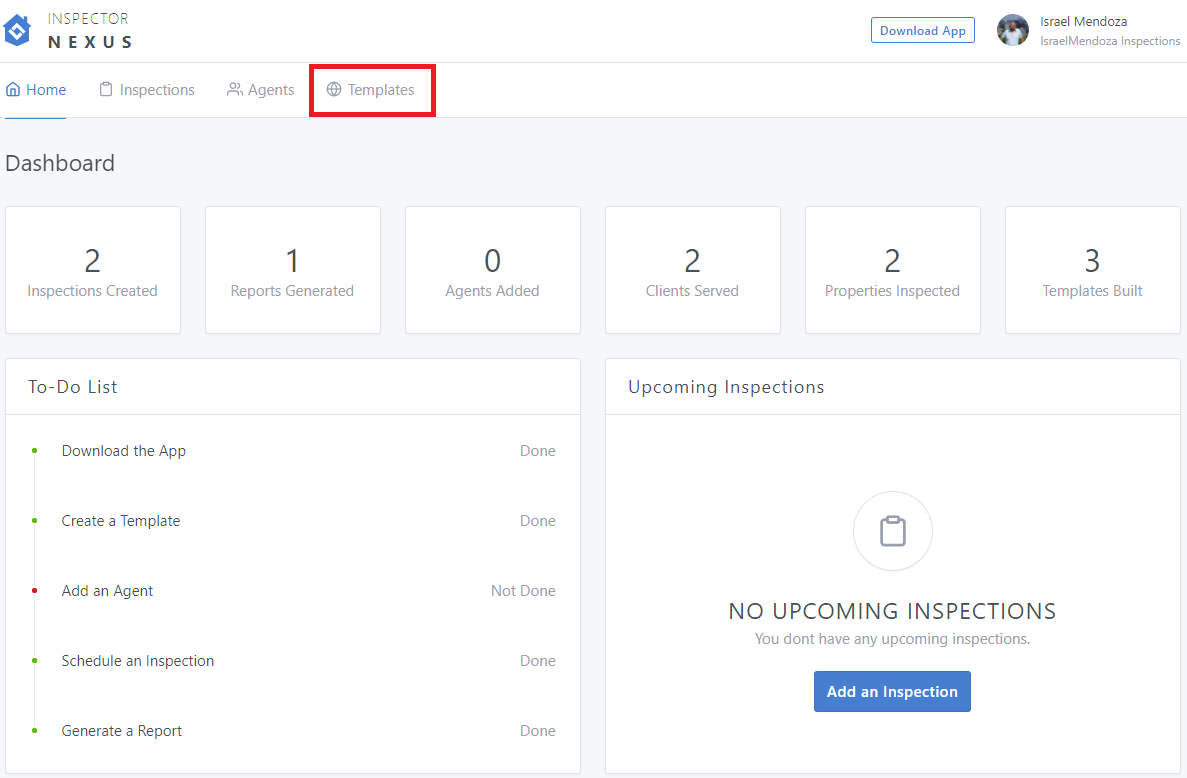 Select the desired template you want to edit:

Scroll down to the Category section and use the "+" symbol to display the subcategories: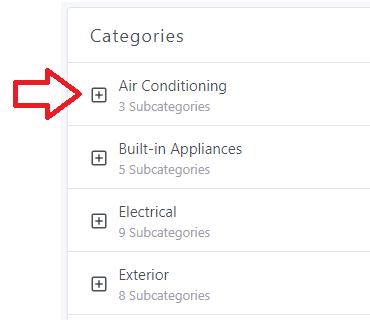 Click on the three dots next to the subcategory that contains the item you want to copy: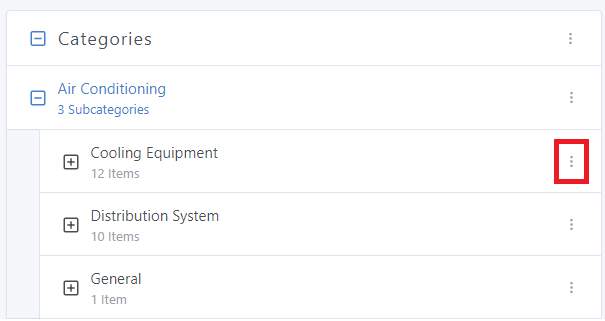 Select "Add Item":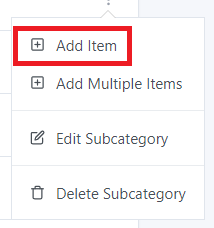 Name the item using the "Label" field: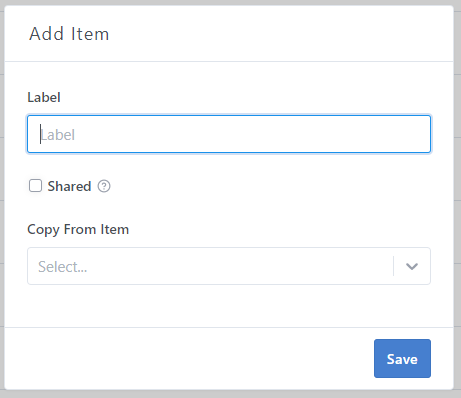 Use the "Copy From Item" dropdown menu to select the item you want to copy: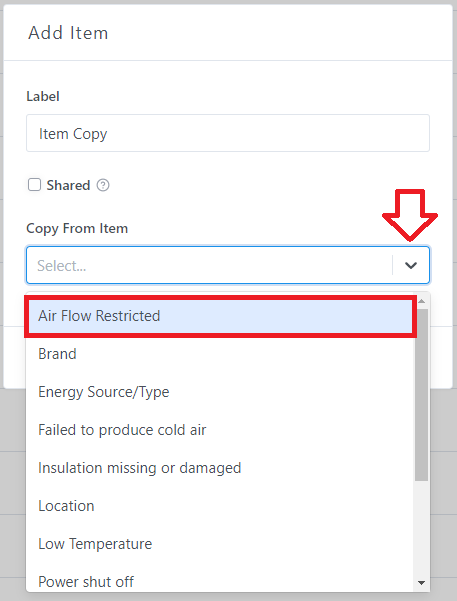 Don't forget to click on "Save":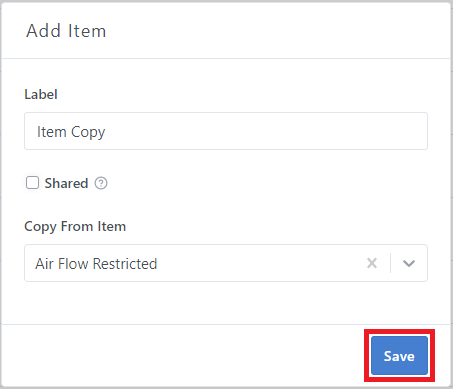 Once the item is created, it will appear under the corresponding Subcategory: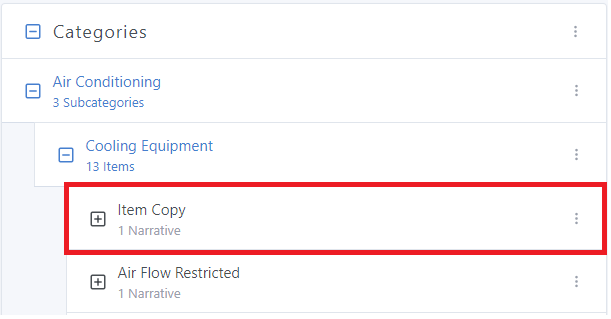 Now, it's time to move it to another category!
Make sure to expand the Subcategory you want to copy the item to by clicking on the "+" symbol: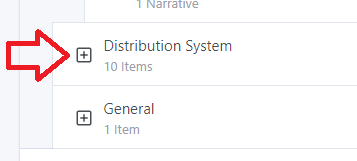 You can now drag the item from the original subcategory to the new one: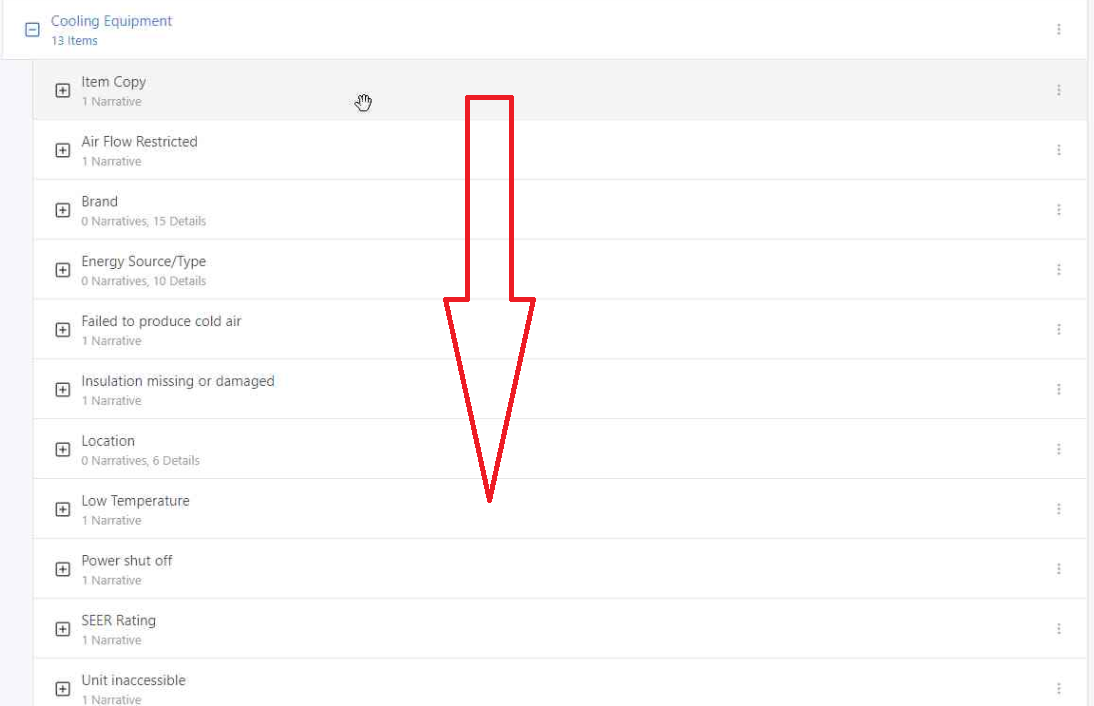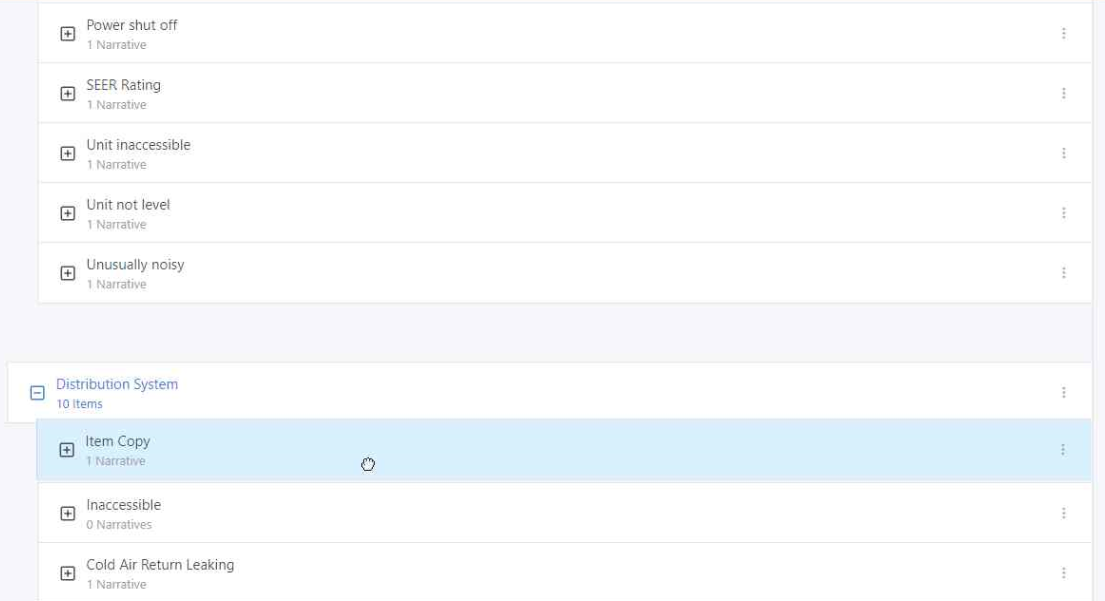 You're all set! You have successfully copied an item from one subcategory to another.
If you have any questions, please feel free to reach out to [email protected]