Are you wondering how the finalized reports look?
We have some sample reports for you to check out! Click here!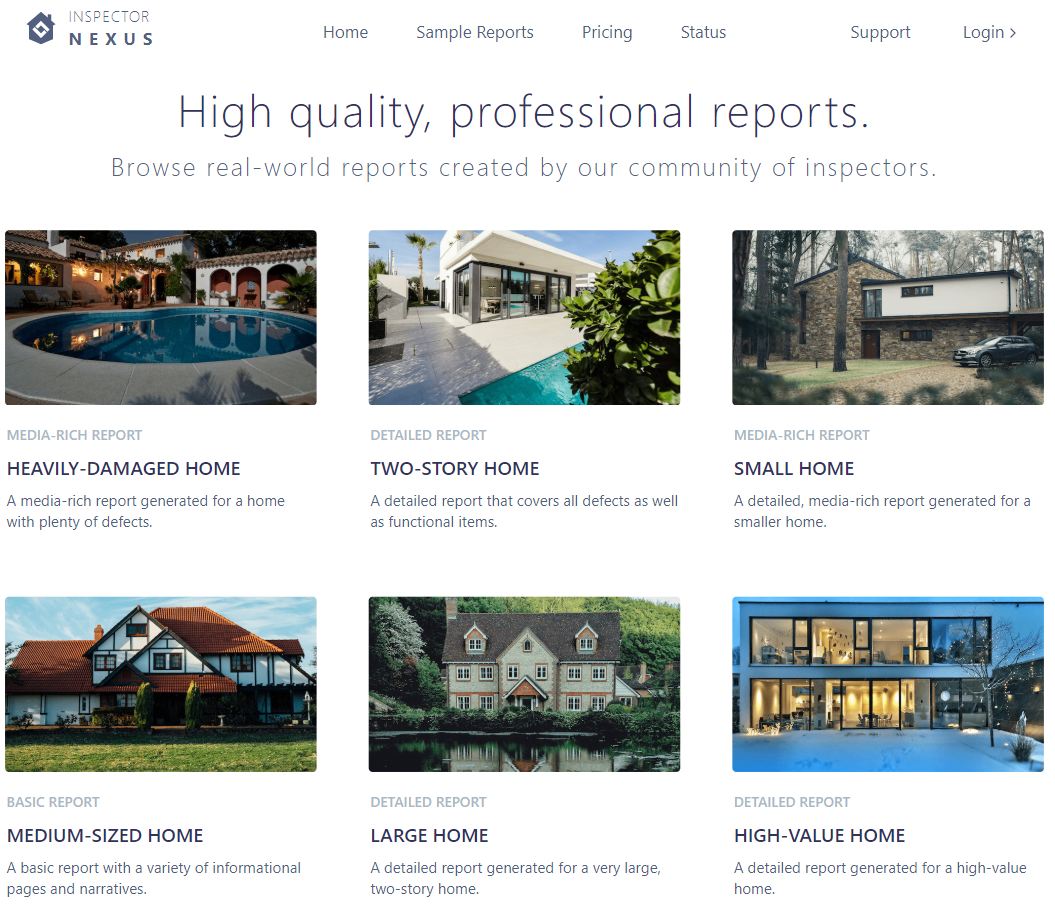 You can print out one of our sample reports if you'd like to see the print layout yourself.
Wondering how to create a repair list without having an Inspector Nexus account? No problem! You can follow this guideline and play around with these sample reports!
If you have any questions, please feel free to reach out to [email protected]