Inspector Nexus allows you to make a copy of any category, including subcategories, items, and narratives. This is a great tool that gives us more flexibility when tweaking our templates.
Let's see how it's done!
In the Inspector Nexus Web application, click on "Templates":

You will see a list of your saved templates:

Click on the template you want to modify:

You will see the template's information: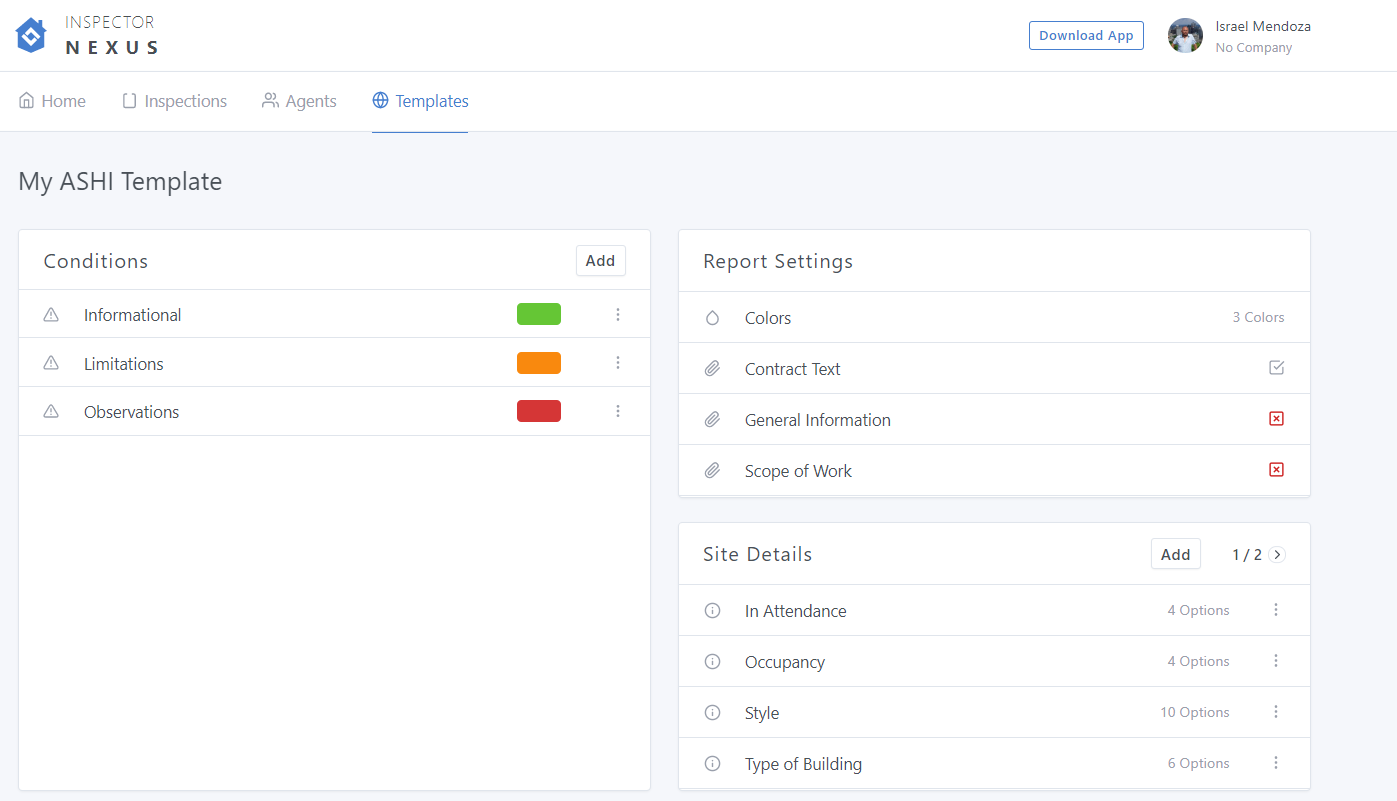 Scroll down to the Categories section: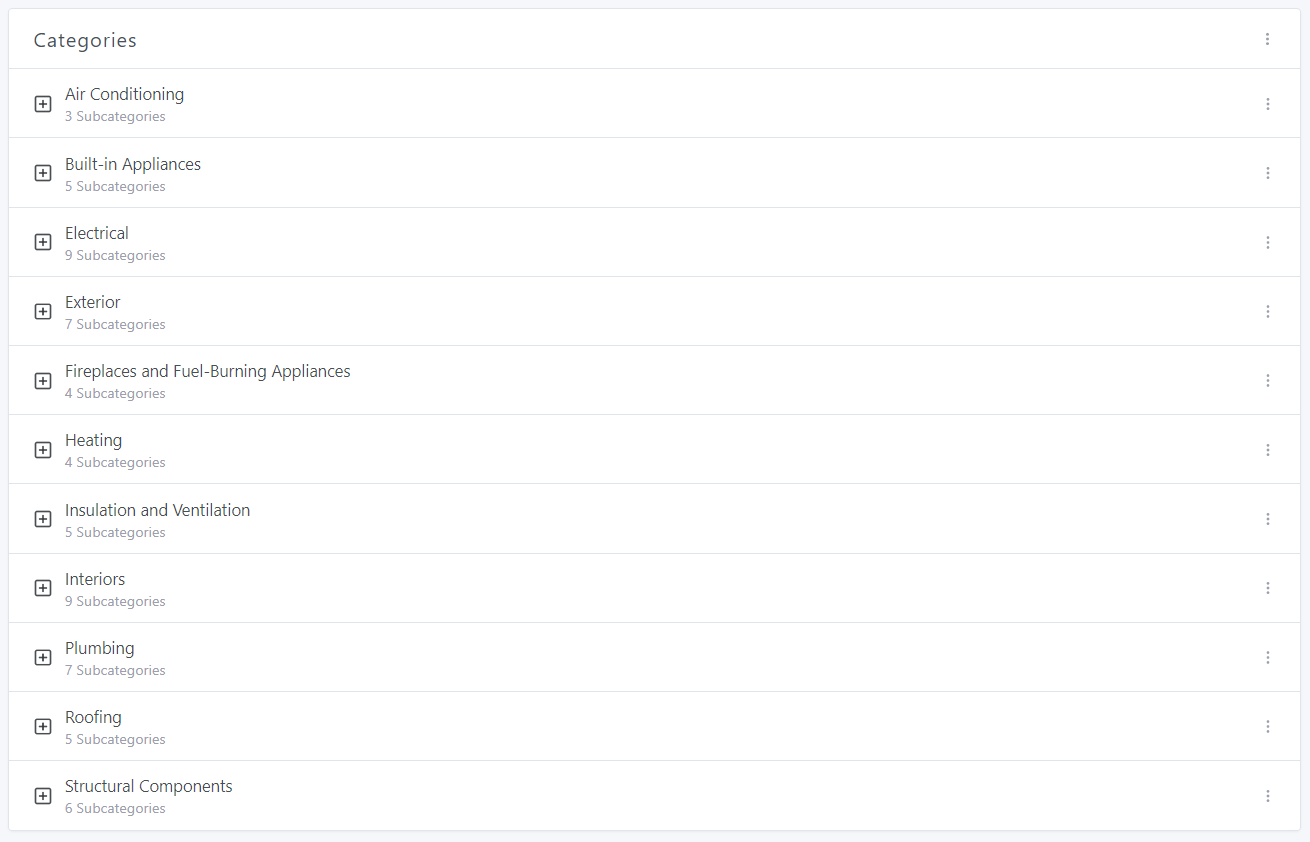 Click on the three dots next to the "Categories" heading:
Click on "Add Category":

Name your new category using the "Label" field: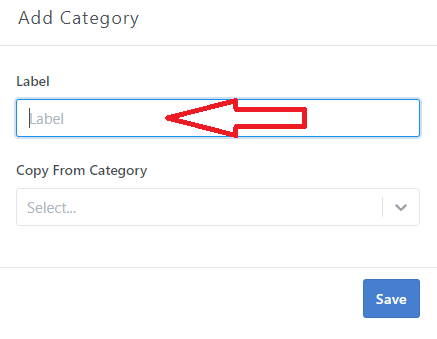 Use the dropdown menu to select the category you want to copy.
Here, we'll choose "Roofing" as an example:
Then, click on "Save":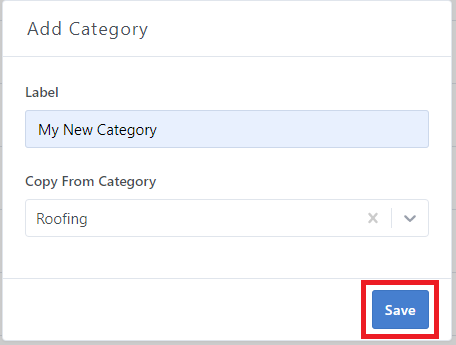 The new category will then include the same subcategories and items as the base category we copied from: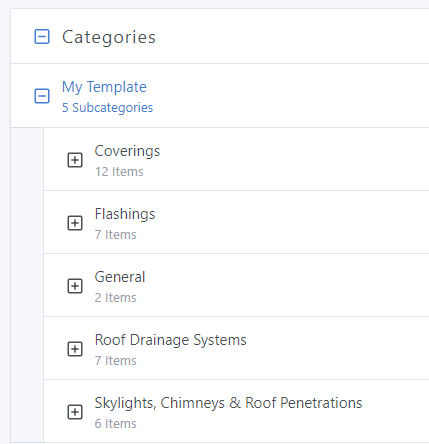 We're all set!
You can now edit this Category. Click here for more information on how to delete subcategories, or here for information on deleting items.
If you have any questions, please feel free to reach out to [email protected]