Inspector Nexus will archive your past inspections in order to prevent them from being downloaded every time you log into your account.
Inspector Nexus optimizes your loading time by archiving these past inspections, usually loading the most recent ones only, as well as inspections scheduled in the
future.
WHERE ARE MY PAST INSPECTIONS?
IMPORTANT: remember that inspections (and many other records) are stored in the company, which means that you may need to switch to that other company where the inspection was originally created. Click here to know more about switching companies.
While in the Web App, these past inspections will be marked as ARCHIVED individually:
The Mobile App gathers the past inspections differently. You'll see a "Past Inspections" in the list of inspections: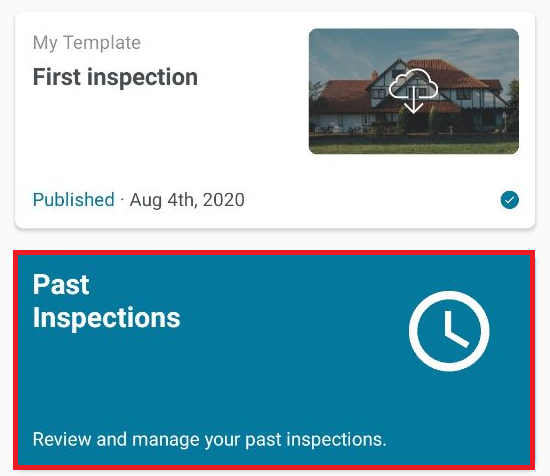 RESTORING INSPECTIONS
In the Web App, just click on the inspection you want to restore.
After a few seconds, the inspection will be opened. The Inspection can now be easily accessed through the inspection list: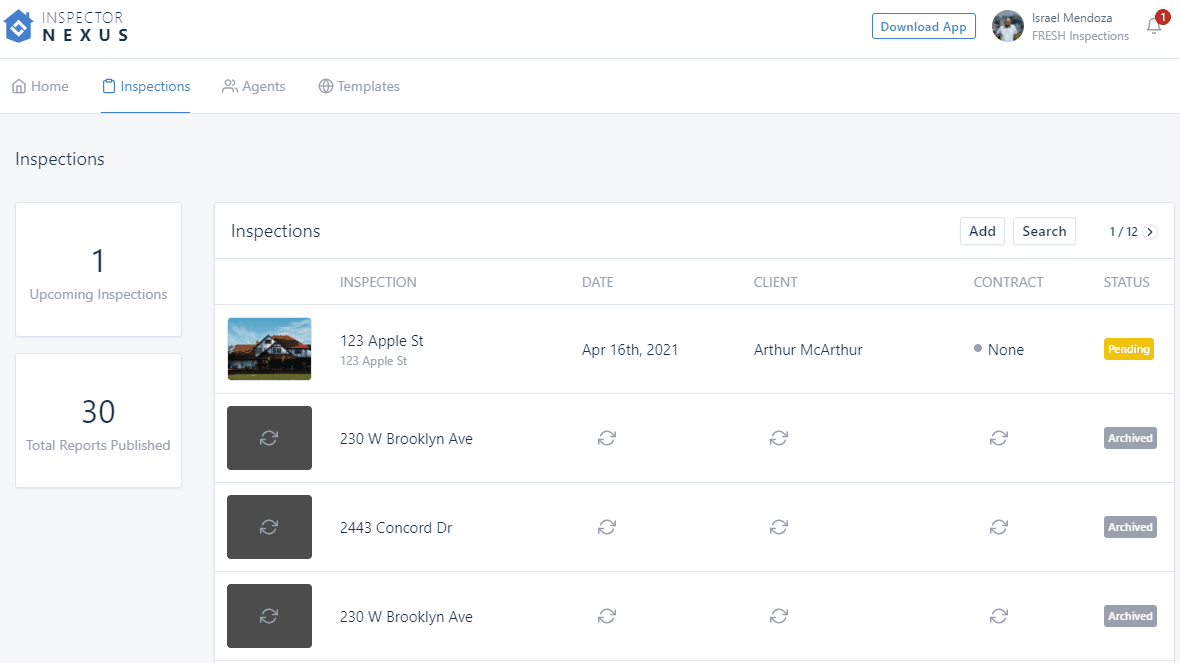 A similar process is to be followed on the Mobile App, but, as mentioned above, the inspection must be looked for under Past Inspections first: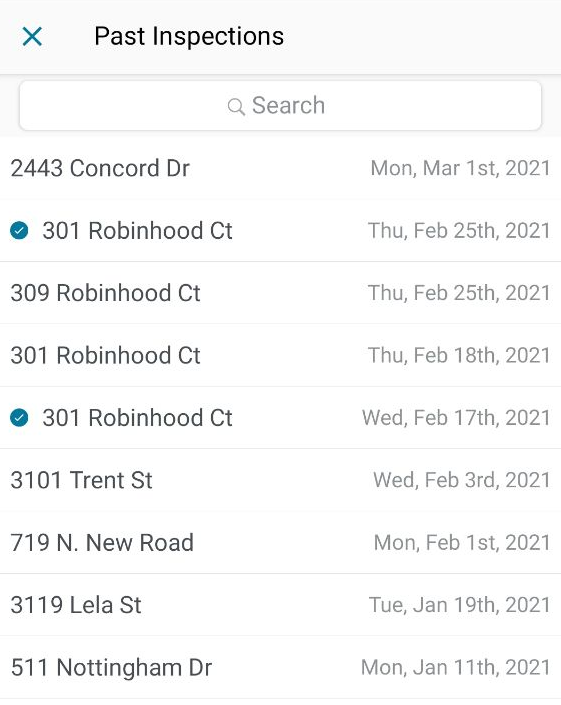 When tapping on the desired inspection, you'll also see the "Restoring inspection" message: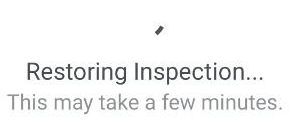 Note: the download duration will depend on the number of narratives and their media files.
If you have any problems, please reach out to [email protected] with specifics and we'll be happy to help!