You can quickly and easily add your company logo from the Inspector Nexus Web app.
In the Inspector Nexus Web app, click on your name in the upper right, and then on Company: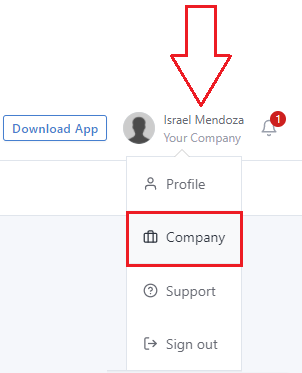 Then, on the left, click on the three dots next to Company and then select Edit Company Details: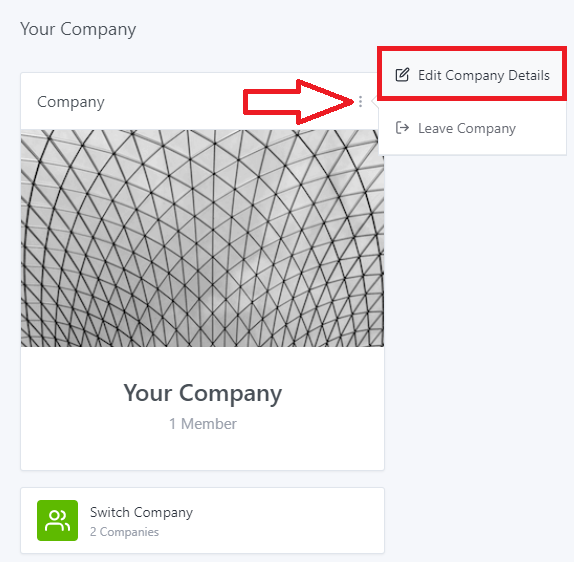 You can then edit the name of your company: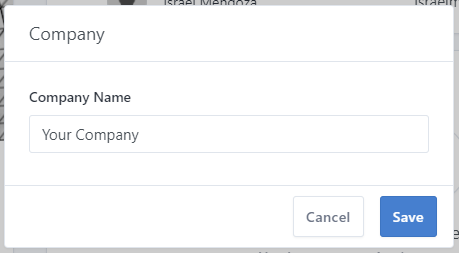 Don't forget to click on save when done!

If you have any problems, please reach out to [email protected] with specifics and we're happy to help!