Templates contain numerous pre-built narratives for you to use.
During your inspection, you may find that another narrative is more relevant to a specific defect than the one you have already added to the report. In that case, you will need to remove the narrative you already selected, and replace it with the new one.
Go to the selected narratives screen, where you can see the narrative you want to delete: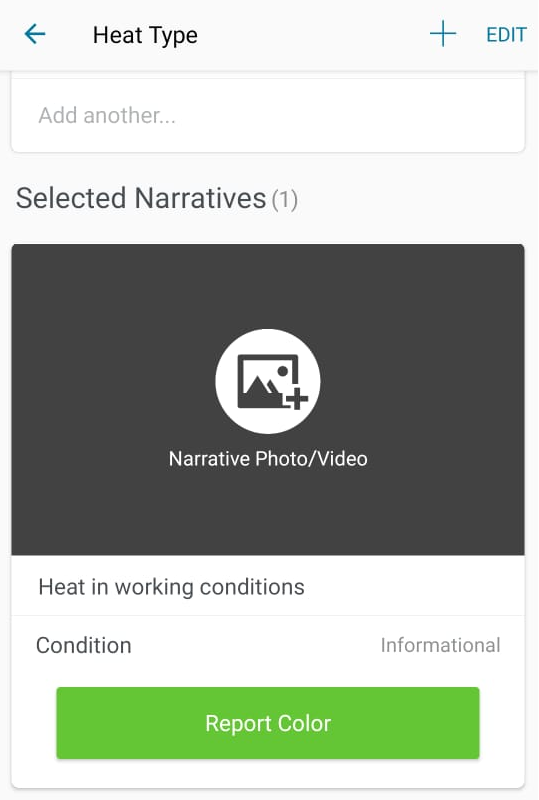 Tap on "EDIT" at the top right corner: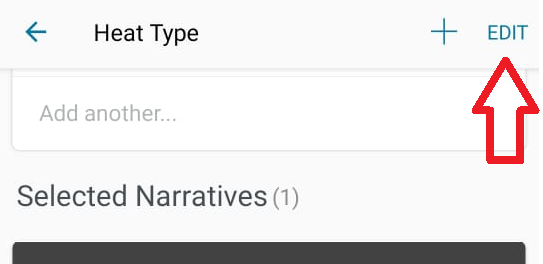 You will see the "Edit Mode On" message at the top of the screen.
Tap on the delete icon under the narrative: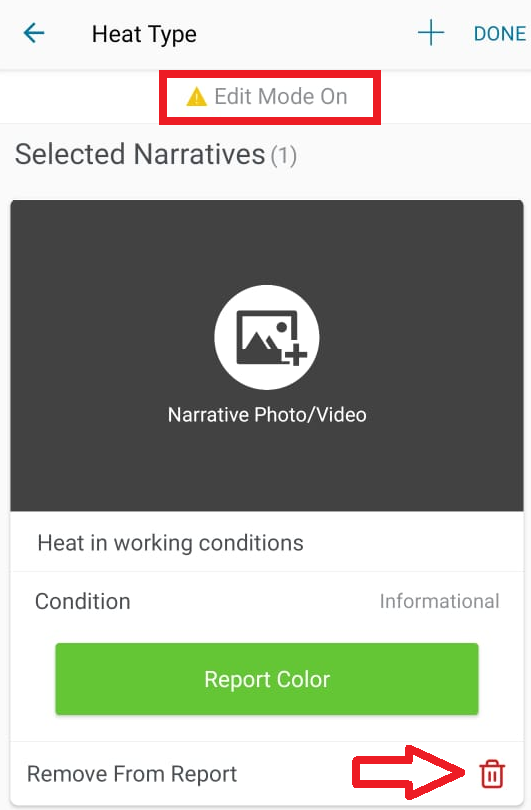 You will be prompted to confirm: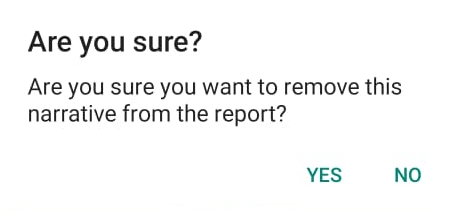 Select "YES". The narrative will no longer appear under "Selected Narratives":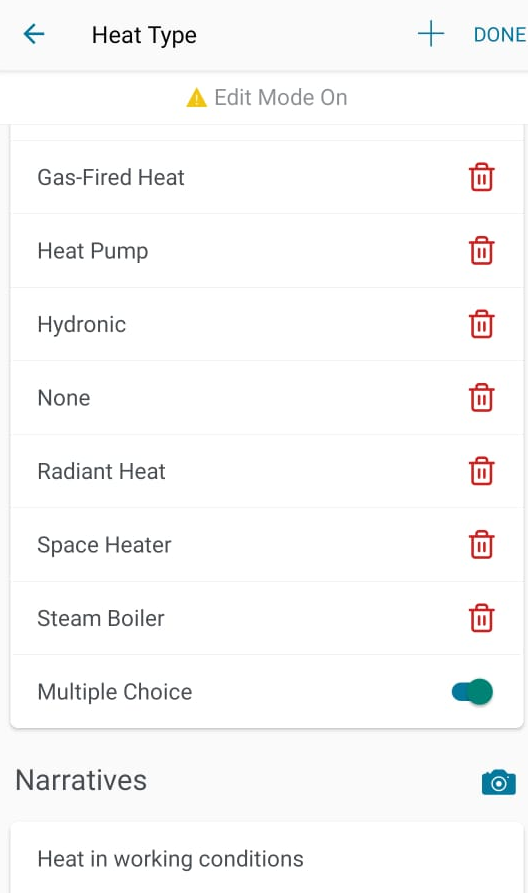 To exit the Edit Mode, select "DONE" at the top right corner: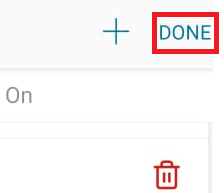 The narrative won't appear in your inspection anymore: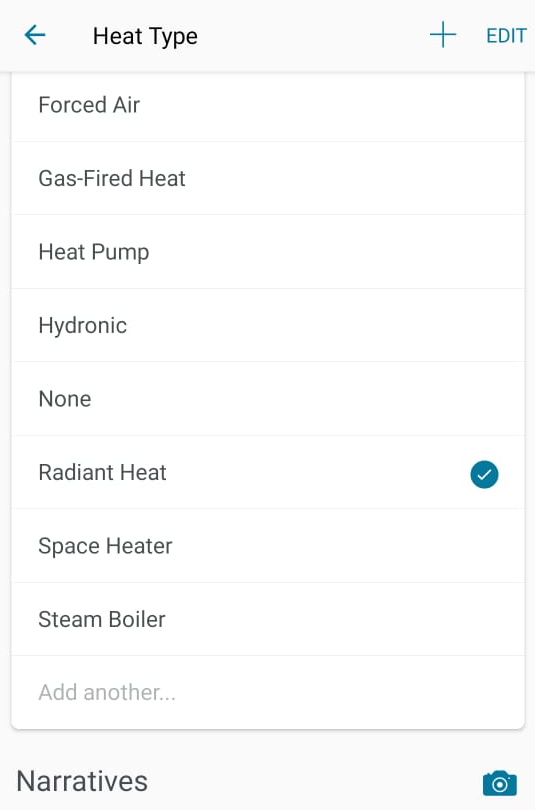 If you have any questions or comments, please feel free to reach out to [email protected]